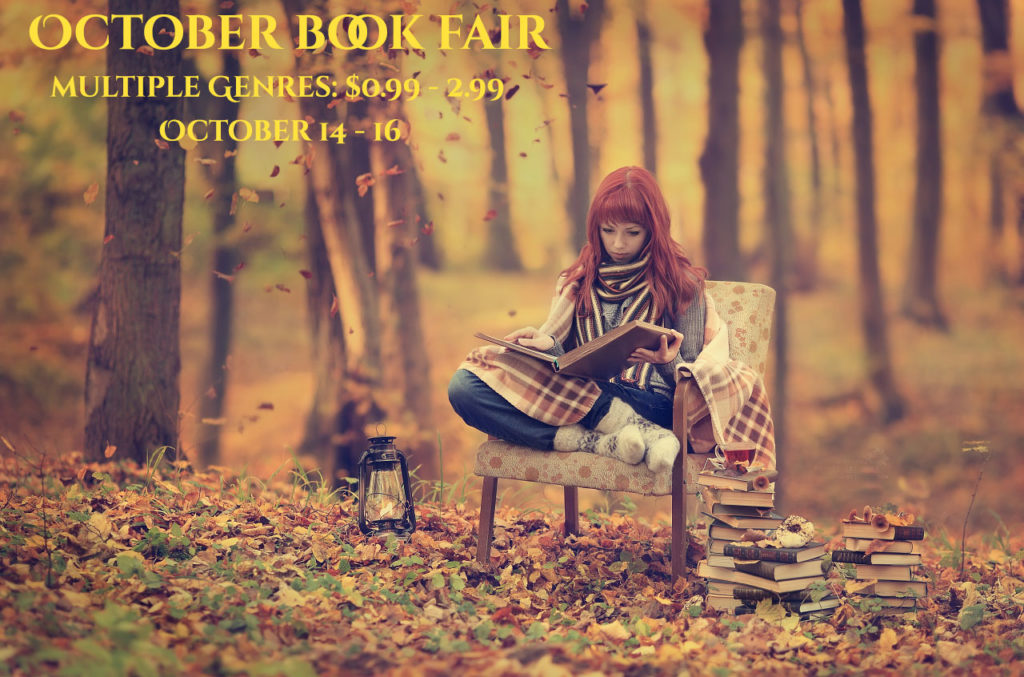 I just want to touch base real quick to share that two of my books were chosen to be included in this amazing October Book Fair! This is a really fun list, very selective with regard to which books were included (and there were a lot submitted). The selection covers the spectrum, ranging from urban fantasy, sci-fi, and dystopian through contemporary romance and young adult. All books are $0.99 – $2.99 for the duration. Needless to say, I was very happy to have my books selected. One of them, you'll spot right away as you scroll down the image at the link to the YA section. The other one, well, that might be something of an Easter egg hunt. Right, you guessed it, one of the Urban Fantasy novels is mine too. I'm leading quite the double-life these days. Which brings me to this…
My apologies for not being in touch for a while but, as I mentioned in an earlier newsletter, I sort of went down a rabbit hole and created a new urban fantasy series under a pen name. That project has kept me quite a bit more busy than I originally anticipated. For the time being, I'm going to keep that under wraps, since I'm not really sure how those books would mix with my YA books like the Streetlights Like Fireworks and Jump When Ready series. They're quite a bit more dark and gritty, for one thing, more of a light R rating (mostly for language, mild violence and other themes) while my YA books are more in the PG-13 category (mostly for language). Anyway, I hope that's okay and I promise to let you know more about that new series soon.
So, that's it for now. I just wanted to let you know about this event. Have a look and I bet you'll find some fantastic new books to read, written by some of most talented authors out there right now. Here's the link to the October Book Fair again, just in case. I hope you're all having a nice fall and I'll be back in touch soon!